AVAILABLE AS A FREELANCE MOTORCYCLE TOUR LEADER & GUIDE…HIRE ME!


Christopher P. Baker has more than 30 years experience as a freelance tour director, expedition leader and guide for companies as varied as Backroads, Edelweiss Bike Travel, MotoDiscovery, and National Geographic Expeditions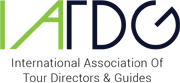 Christopher led his first tour—a travel agents' familiarization trip to New Zealand—in 1982 on behalf of California-based Adventure Center. He later founded his own company, British Pride Tours, and led deluxe garden and stately homes tours of England. He has since led group tours from California to Korea.
Since 2007 he has been a National Geographic Expeditions 'Expert' and expedition leader specializing in Colombia, Costa Rica, Panama and Cuba, and currently leads tours to all four destinations on behalf of National Geographic Expeditions and Lindblad Expeditions, for whom he has led more than 100 tours! An acclaimed photographer, he also escorts photo-themed tours for both companies, and has led photo tours and workshops in numerous countries for Santa Fe Workshops, Lumaria Workshops, and Jim Cline Photo Tours.
A keen adventure motorcyclist, in 2013 Christopher led the first group motorcycle tours of Cuba for U.S. citizens in six decades on behalf of Texas-based MotoDiscovery. He has since led many motorcycle tours of Cuba, including currently for Edelweiss Bike Travel, the world's foremost motorcycle tour company. In 2018 will also begin leading tours of California and further afield for Edelweiss Bike Travel.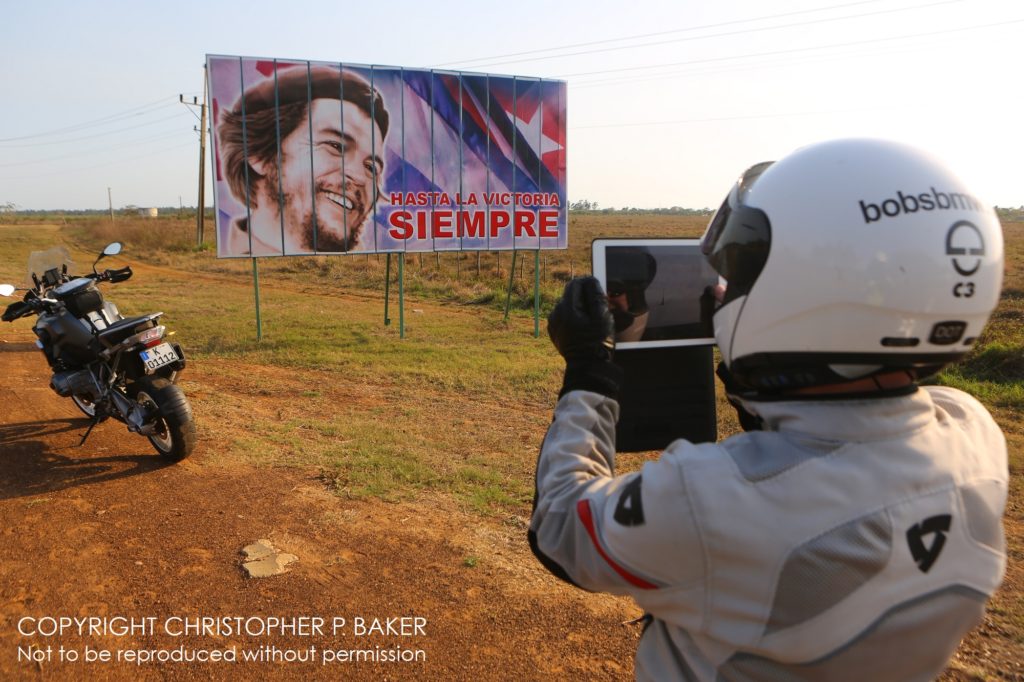 "Christopher… I gave the tour a 99 on a 100 scale as I can't imagine it gets much better than we experienced in Cuba. You did everything well and made sure that everyone in the group had a very memorable trip."
BOB HENIG, BOB'S BMW (motorcycle tour 2015)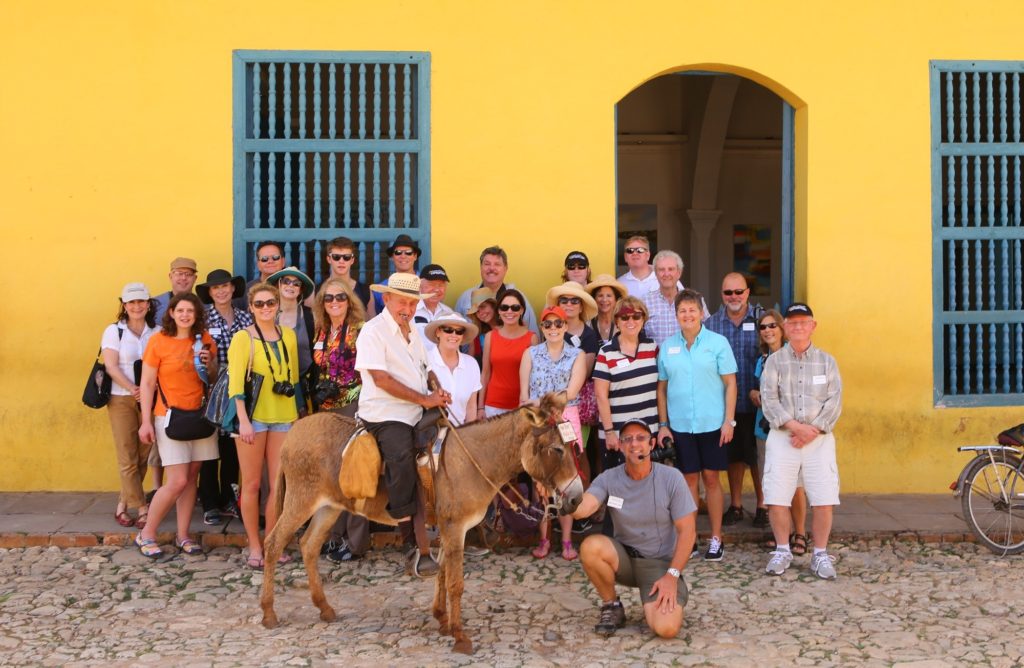 Christopher P. Baker with National Geographic Expeditions tour group in Cuba
"Chris, what can I say, the trip was spectacular. We all thoroughly enjoyed your company."
MICHAEL SMERCONISH, CNN anchor (private tour of Cuba, August 2016)
Christopher is a regional expert on California
and the American Southwest
Christopher is a regional expert on California and America's Southwest, about which he has written and photographed six travel guidebooks for leading international publishers… including Frommer's America on Wheels: California & Nevada, Dorling Kindersley's Back Roads California: 24 Leisurely Drives plus Top 10 California Wine Country, and Palm Springs & Desert Resorts.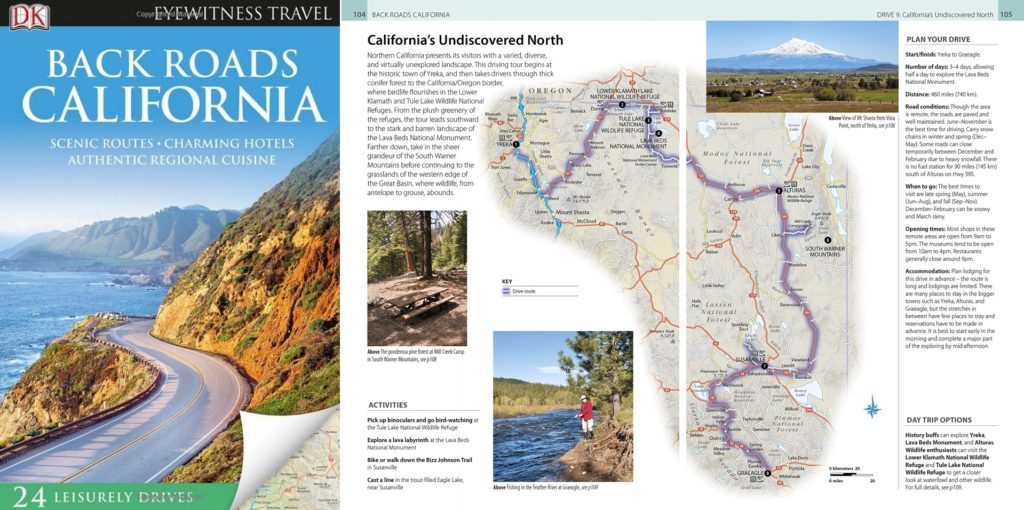 Christopher is a National Geographic Expert and Lonely Planet guidebook author with a specialist knowledge of Cuba, Colombia, and Costa Rica
Christopher has authored more than 20 guidebooks to Costa Rica, Colombia, Cuba, Dominican Republic, Jamaica, Panama, The Bahamas, and elsewhere for such publishers as Fodor's, Lonely Planet, and National Geographic… as well as contributing chapters to Where to Go When, plus Where to Go When: The Americas, and The Road Less Traveled, and many other coffee-table books and travel guidebooks.
He holds the title of National Geographic Expert and has been hailed by National Geographic as: "One of the world's leading authorities on Cuba travel and culture."